Winners Announced!
The Labelmakers Perth Hills Wine Show was held on the 11th September, 2019 at the Hartfield Country Club, and was a great success.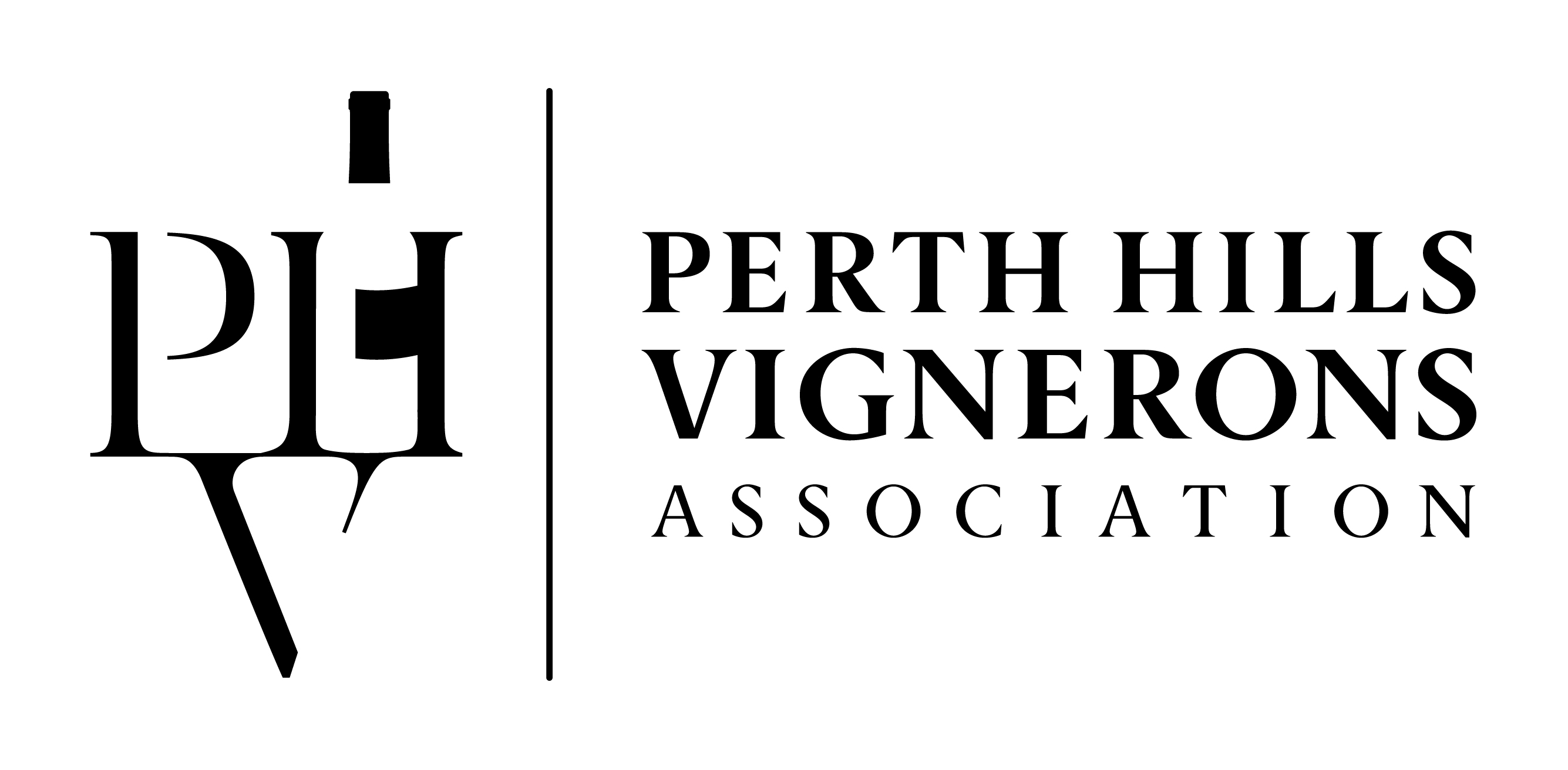 100 guests attended the dinner and awards ceremony which included the presentation of the inaugural Life Member Award to Mr Peter Fimmel who was a founding member of the PHVA and integral in the development of the Perth Hills Wine Region.
For those who love stats…we had 70 entries in total. 7 Gold medals, 8 Silver medals and 19 Bronze medals were awarded.
Trophy winners:
Best Sparkling Wine – Tonon Vineyard & Winery (Andrew Alexander Chardonnay Pinot Noir)
Best Rose – Lion Mill Vineyards (Rose)
Best Out of Region – Millbrook Winery (Pedro Ximenez)
Best Red Varietal – Millbrook Winery (Petit Verdot)
John Walsh Memorial Award (best Shiraz) – Millbrook Winery (Shiraz Viongnier)
Best Dry White – Millbook Winery (Viognier)
Best Dry Red – Millbrook Winery (Petit Verdot)
Chairman's Trophy – Myattsfield Winery (Vermentino)
Wine of Show – Millbrook Winery (Viognier)
Most Successful Exhibitor – Millbrook Winery
Thank you to everyone who participated, assisted and supported the Perth Hills Wine Region. We look forward to the continuing successful partnership with Labelmakers Group as well as our wonderful sponsors without whom, the Wine Show would not exist.