Wine Show wraps up for another year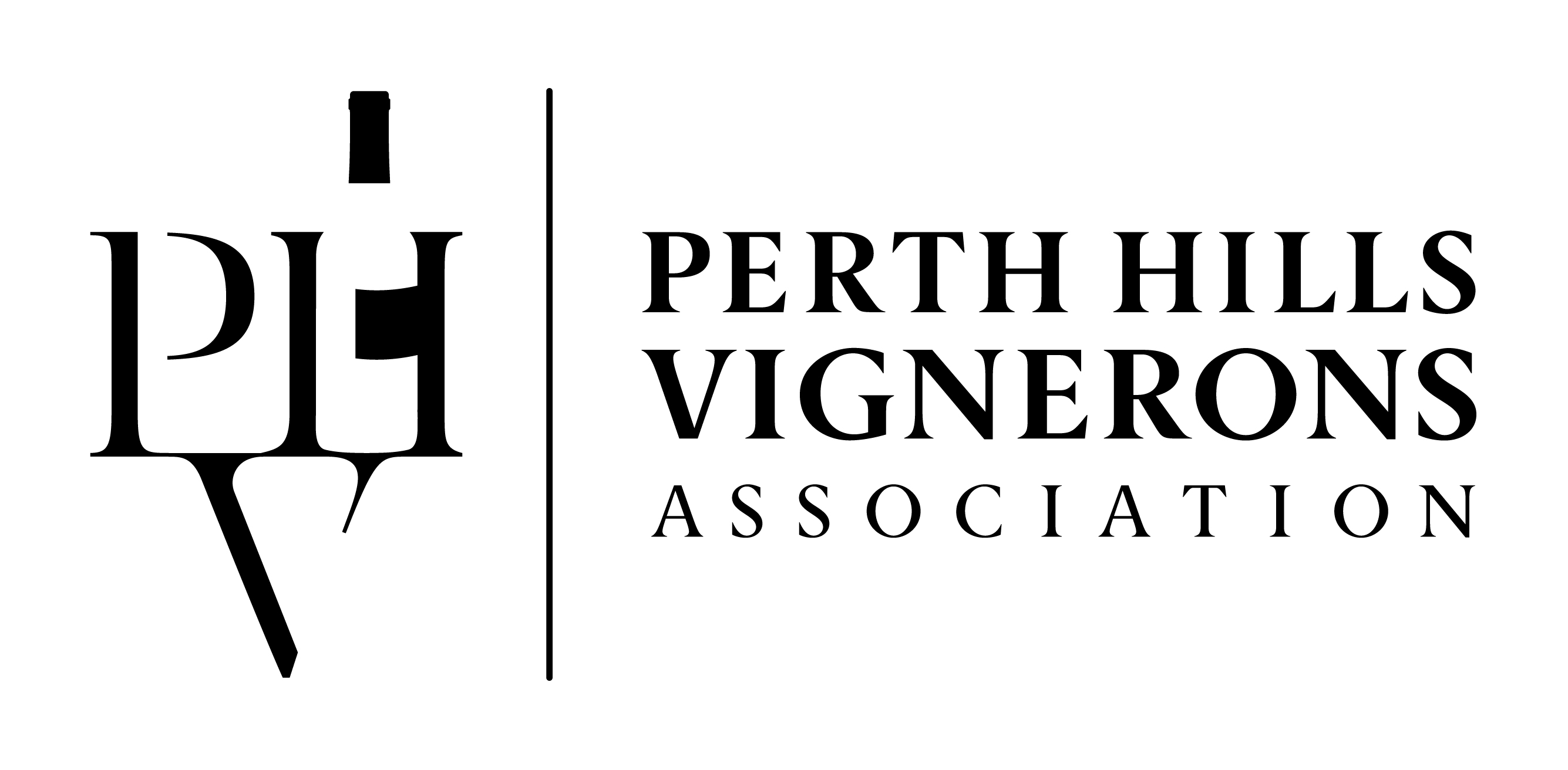 The Labelmakers Perth Hills Wine Show is over for another year.
There were 74 entries from 13 exhibitors which was a fantastic achievement given that the event itself was in doubt up until recently due to the effects of the COVID19 pandemic.
Chief Judge, Mark Warren from Happs and Marq Wines along with Josephine Perry from Dormilona Wines, Troy Overstone from Sandalford and Associate Judge Jordan Kuchel spent many hours deliberating over the entries and we had some fantastic results. A big thank you also to our "unofficial" chief steward, Freya Hohnen who kept the judges on track, deciphered their handwriting and brought a ray of sunshine to the day.
8 Gold medals
14 Silver medals
28 Bronze medals
Thanks goes out to all of our sponsors and supporters, along with some other mentions…
Helen at The Vault in Kalamunda was so accommodating and helped keep everything running smoothly. They put on a great spread of food for the evening's event.
New Leaf Gallery supplied the beautiful hand crafted trophies – thank you Adam!
The Soapbox Company made the boxes which were presented to our sponsors to thank them for their support (containing their winner's wine of course!)
Mason & Bird supplied the caffeine to keep us going whilst the delicious cakes came from Esther Cafe
Thanks also to the helpers who came along to set up, pack down, clean up and steward on the day…. Lyn, Audrey, Phoebe, Dennis, Rosie and Marion
Here's to another successful show in 2021.
Best Sparkling Wine – Tonon Vineyard and Winery (Andrew Alexander 2017)
Best Rose – Hainault Winery (2020 Rose)
Best Red Varietal – Lion Mill Vineyard (Montepulciano 2019)
Best White Wine – Millbrook Winery (Estate Viognier 2019)
Best Dry Red – Lion Mill Vineyard (Montepulciano 2019)
Chairman's Trophy – Kenbrook Vineyard (Shiraz 2019)
John Walsh Trophy – Kenbrook Vineyard (Shiraz 2019)
Best Small Producer – Tonon Vineyard & Winery
Most Successful – Tonon Vineyard & Winery
Wine of Show – Lion Mill Vineyard (Montepulciano 2019)