Tonon Vineyard & Winery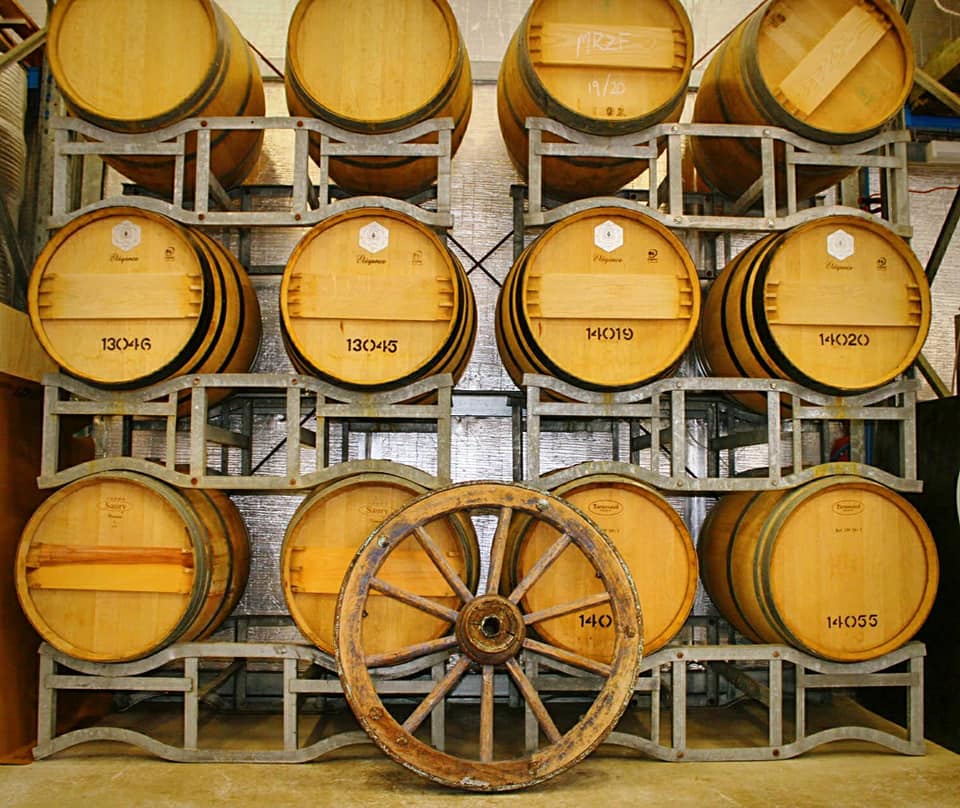 Tonon Vineyard & Winery is located in the stunning Bickley-Carmel Valley, in the Perth Hills Wine Region
Priding itself as an independent, family owned and operated vineyard, winery and cellar door, specialising in the production of boutique, award winning wines, handcrafted from estate grown alternative varieties.
Meet Daniel (Dan) Tonon, the viticulturist and winemaker, for a unique wine tasting experience to sample his distinctive range of estate grown wines, including Prosecco, Vermentino. Chardonnay, Fiano, Cabernet Sauvignon, Cabernet Franc, Malbec, Sangiovese and Tempranillo.
Tonon Vineyard features the first commercial plantings of Prosecco in the Perth Hills Wine Region.
Tonon Vineyard Winery were awarded Trophy Winner for Best Sparkling Wine in the Perth Hills – 2019 Labelmakers Perth Hills Wine Show.
Cellar door open:
Saturdays, 10am-4pm.
Other times by appointment.
Bookings required for groups of 7 or more.