The Packing Shed @ Lawnbrook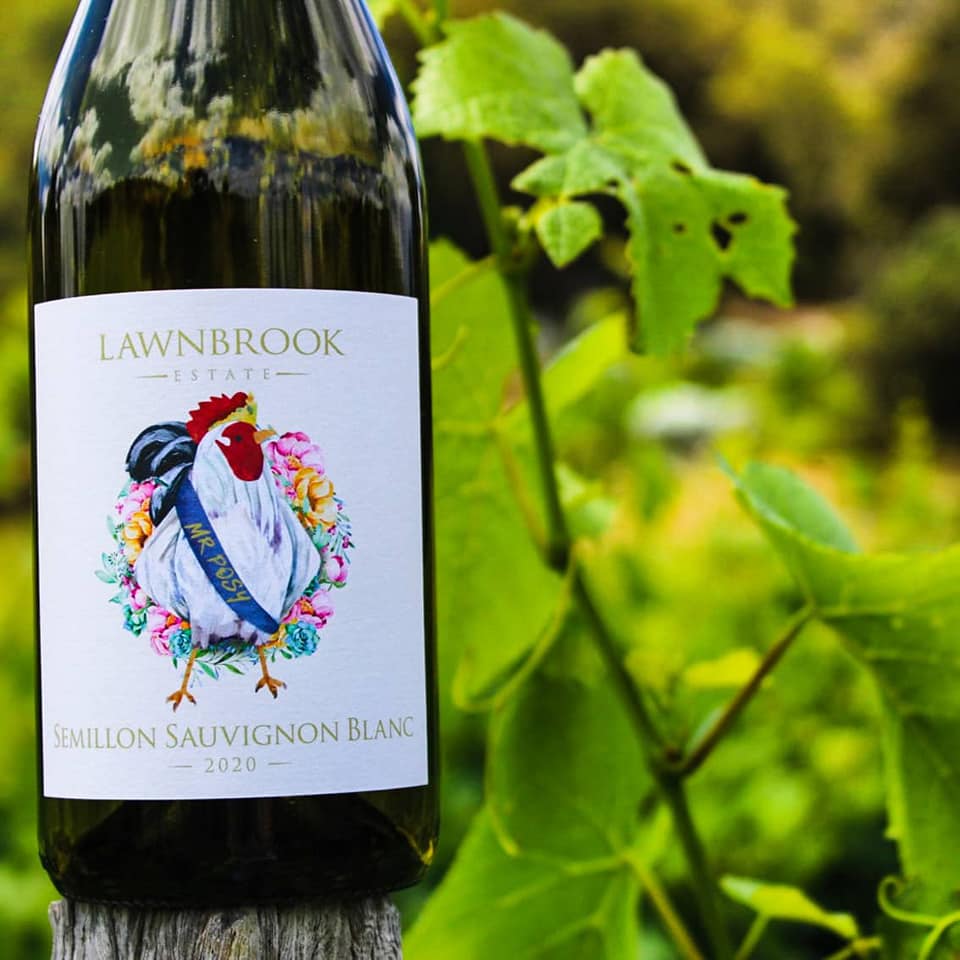 Discover
The Packing Shed at Lawnbrook
located on a beautiful 10 acre property in the heart of Bickley Valley.
Known for their delicious Pinot Rose, Chardonnay and Semillon, The Packing Shed at Lawnbrook display the sweetest labels on their wines which only adds to the enjoyment.
The
Packing Shed at Lawnbrook has a light home made country style menu using local produce which compliments the wine.
With warmer days coming, make sure that you keep an eye out for upcoming events, like the Summer Sounds Sundowner in December.
Open Saturday + Sunday 11 – 3pm