The Packing Shed at Lawnbrook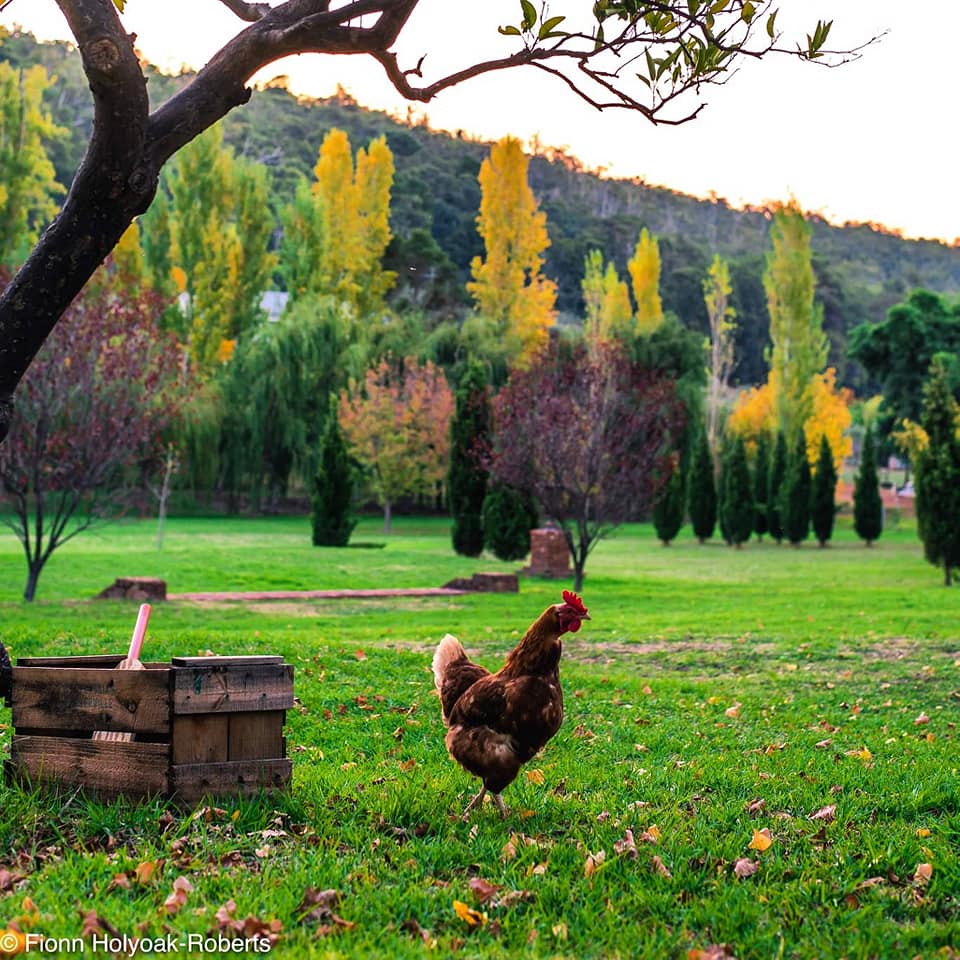 Visit
The Packing Shed at Lawnbrook,
a boutique winery and restaurant found in the heart of the Bickley Valley.
The vineyard produces Pinot Noir, Chardonnay and Semillon grapes which are used for the delicious wines. Keep an eye out for something new coming to the Packing Shed at Lawnbrook, Bickley's newest distillery!
A regularly updated lunch menu offers a variety of light, country style meals can be enjoyed outdoors with a scenic backdrop.
Sit inside by the wood heater in the cooler months.
Coffee and homemade cakes also available.
Bookings for lunch recommended
Wine tours by appointment only. (No access for large buses)
Open for wine tastings and light meals
Sat & Sun 11am – 3pm.
Upcoming events:
2021 Bickley Harvest Festival – Official
1 + 2 May 2021
Head to @packingshed_lawnbrook socials and website for more details.