Perth Hills Wine Region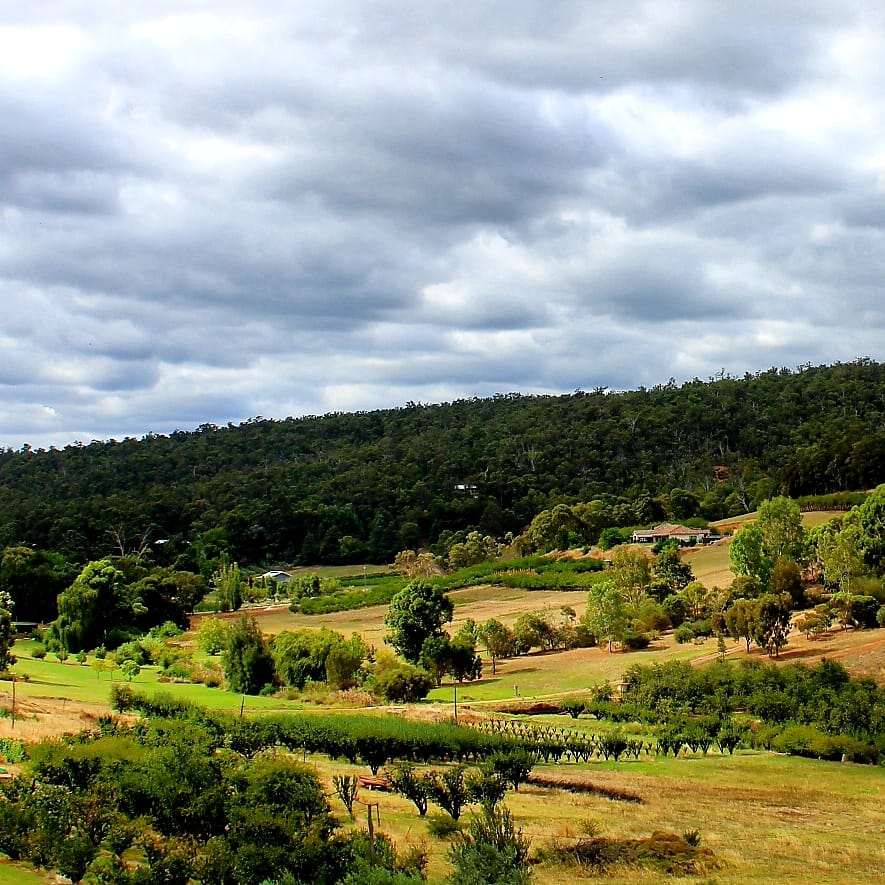 🍇The Perth Hills Wine Region is home to boutique wineries stretching from Chittering down to Serpentine and through the Carmel and Bickley Valley.
🍇Located in a stunning backdrop of the Darling Ranges you will discover family friendly venues, many owned and operated by progressive wine makers.
🍇Sit back and enjoy an award winning wine, paired with delicious food all while enjoying the spectacular view.