La Fattoria Perth Hills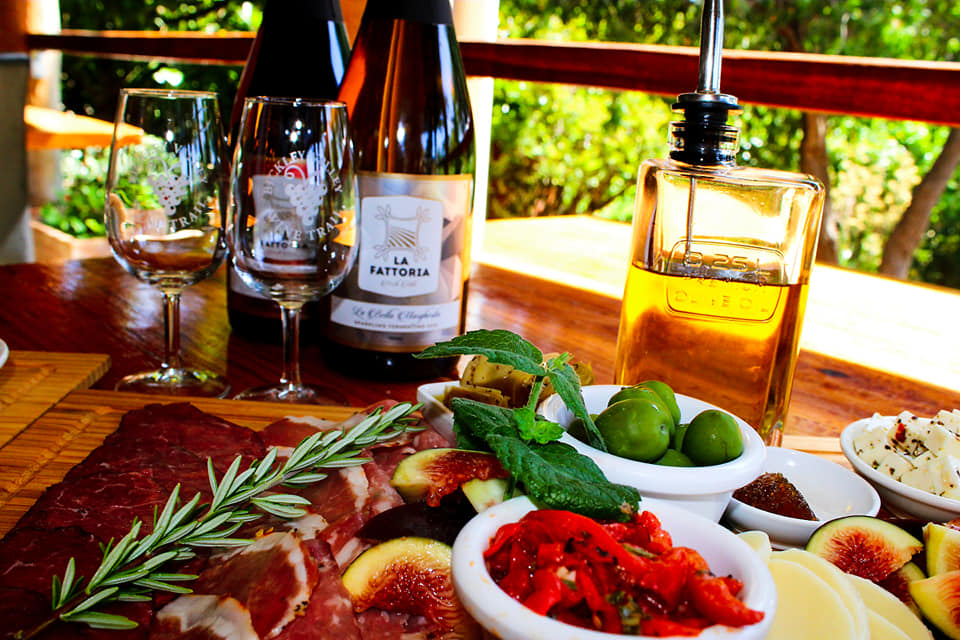 La Fattoria Perth Hills
is an Italian food and wine experience on a family owned property in stunning Pickering Brook.
'Conversation with Italy' is La Fattoria Perth Hills' catch cry. Food & wine is deeply connected in Italian family, culture & tradition.
La Fattoria has a stunning backdrop of vines and fruit trees. Enjoy a wine and choose from either Nonna's Family Table or Pick-A-Platter from La Fattoria's Trattoria.
La Fattoria is a place created where people can leave the noise of a busy life and take time out to reconnect with family and friends with a glass of wine and Italian inspired long lunch.
and become apart of the La Famiglia