Hainault Vineyard – Perth Hills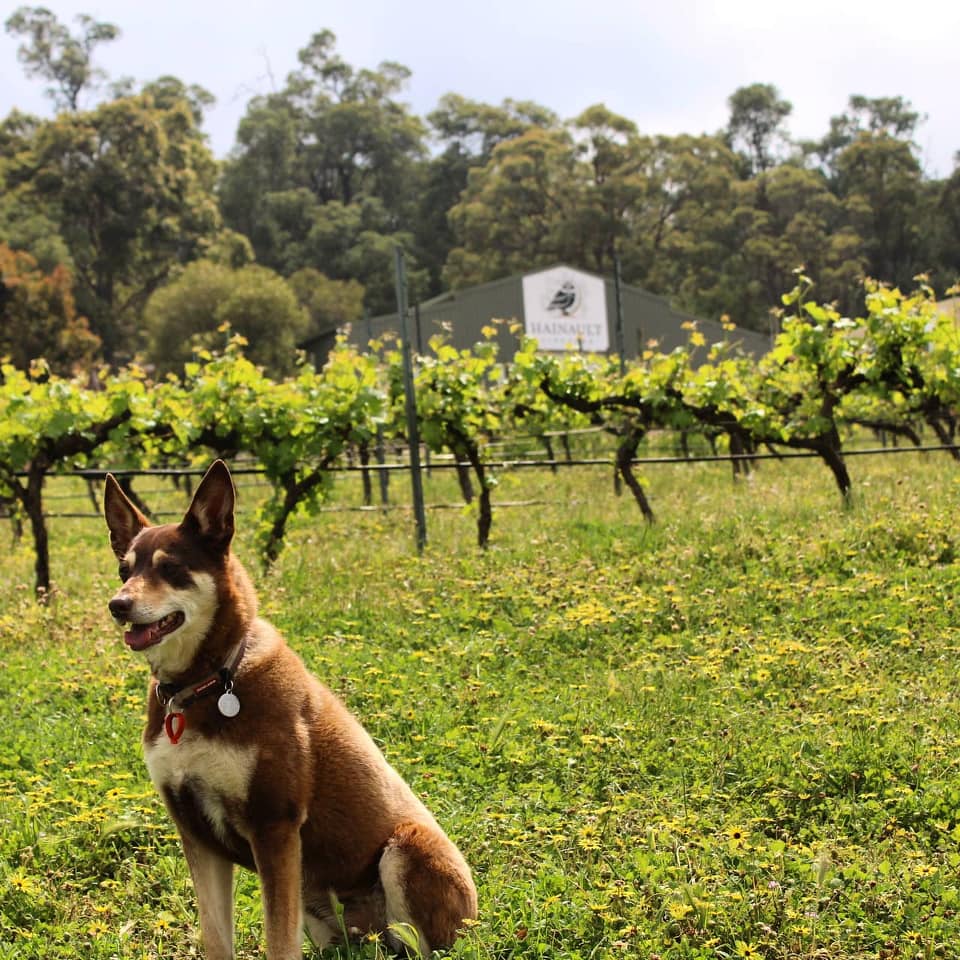 Discover
Hainault Vineyard
nestled in Jarrah forest on the Darling Scarp at an elevation of 400m. Hainault is the highest vineyard in Western Australia.
All of Hainault's wines are made from estate grown, hand harvested fruit using minimal interventions.
Wine Tasting & Cellar Sales
Opening Hours
Friday 11.30-3pm
Sat & Sun 11.30-4pm
Overlooking the gorgeous Hainault Vineyard, enjoy a French dining experience at award winning
Mistelle restaurant which is
only a short 35 minute drive from Perth.
Lunch bookings
Monday 12 – 2pm, close 4pm
Thursday & Friday 12 – 2pm, close 4pm
Saturday & Sunday 12 – 3pm, close 4pm
Dinner bookings
Saturday available between 6-7pm, close 10pm