Fairbrossen Winery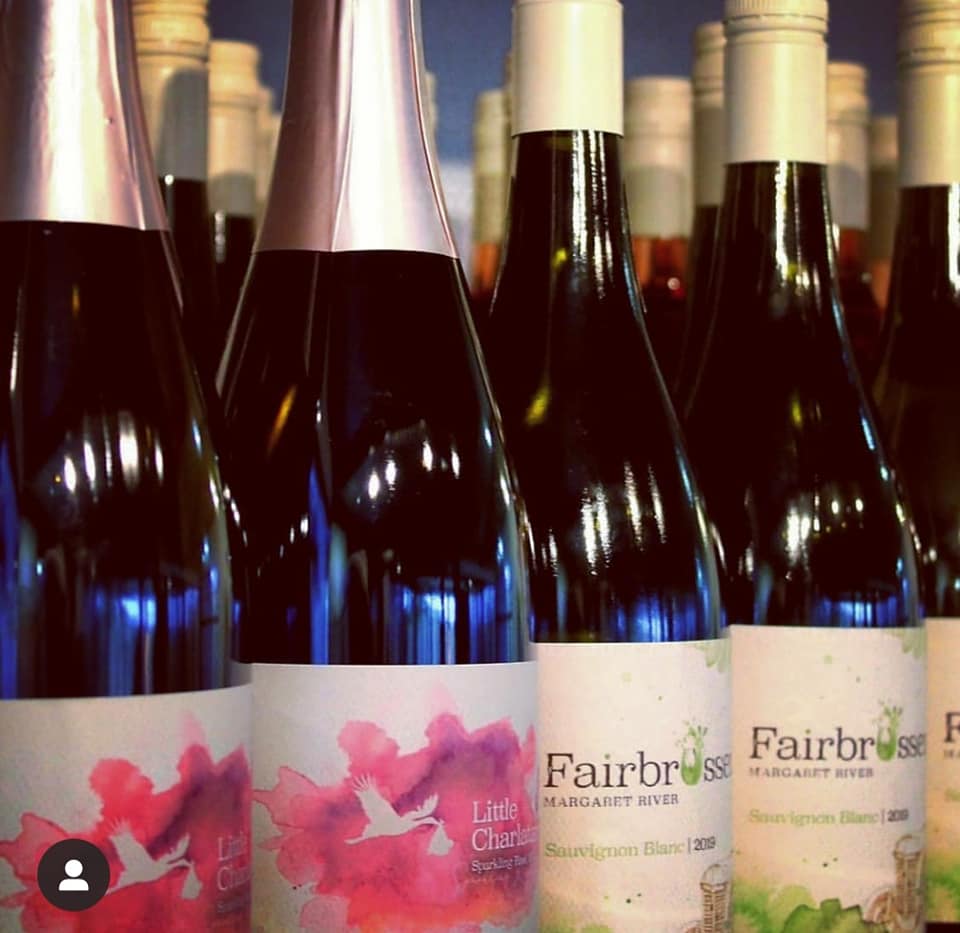 Fairbrossen Winery is a stunning boutique winery situated in the beautiful Perth Hills, Bickley/Carmel Valley.
Fairbrossen wines are made using traditional techniques, which are often best enjoyed with food. A new collaboration with Caviar Catering & Events now brings you a wine and food experience in a relaxed, casual setting🍷.
You can enjoy a free wine tasting of some of Fairbrossen's 21 different wines, or stay a while and enjoy a platter or two which have been carefully put together to compliment the wine style.
🍷Open for wine tasting and share platters, bookings are recommended.
Friday 11-3pm.
Saturday, Sunday 11-4pm.
51 Carmel Road, Carmel WA 6076