Carmel Cider Company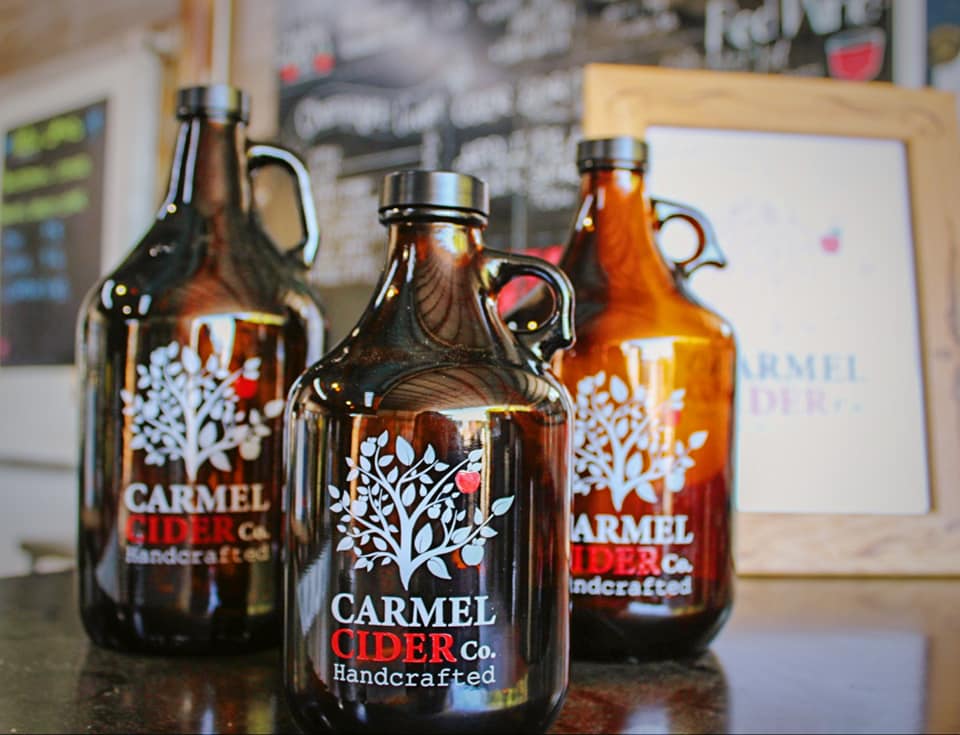 Carmel Cider Co
is located in Carmel, on a stunning third generational orchard property and production facility.
Carmel Cider's speciality is Methode Traditionnelle ciders produced from premium quality orchard fruits providing exceptional flavors.
Visit Carmel Cider for a tasting of award winning cider at the cellar door, and then take a wander through the stunning orchards.
Make sure you bring your camera, as the blossoms will start blooming in October and it makes for a stunning backdrop
Opening hours for
Cellar Door/Takeaways
Weekend 11am-4pm
Weekdays by appointment.