Brookside Vineyard welcomes new owners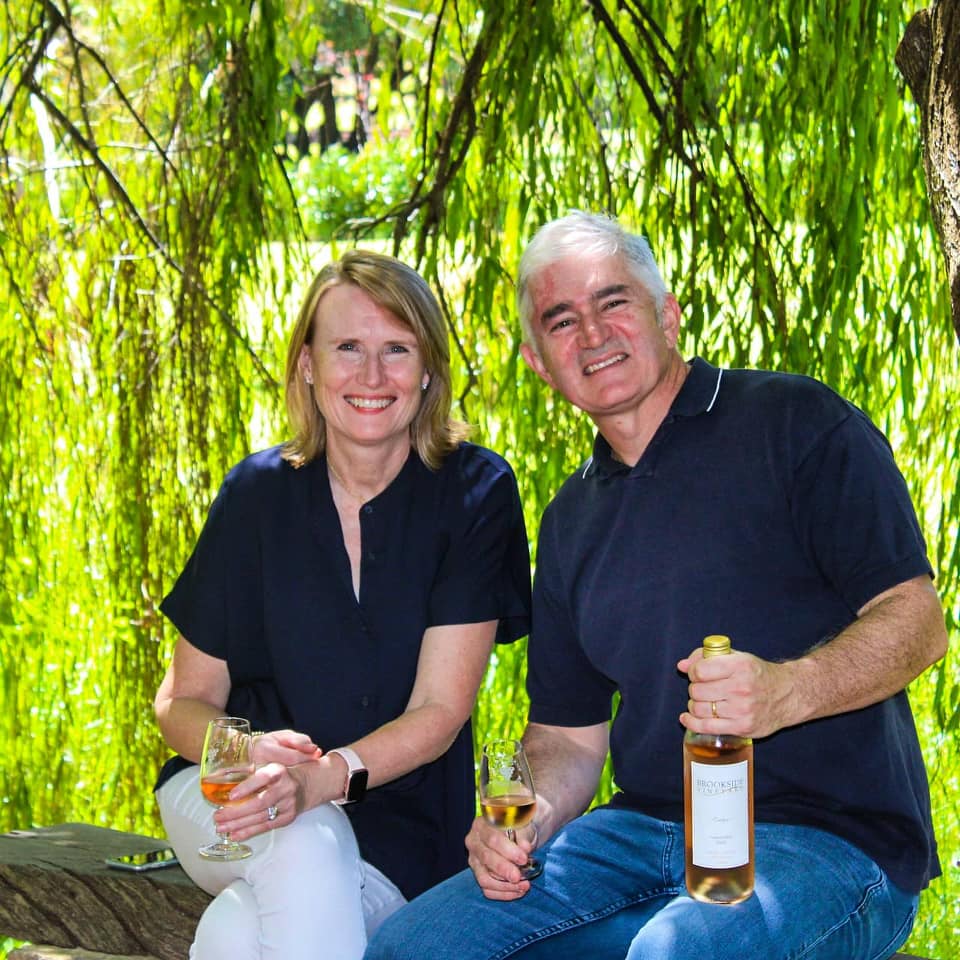 Discover
Brookside Vineyard,
a rustic cellar door found on a picturesque property in the Bickley Valley.
With new owner and operators, Michael and Jocelyn Biddle, Brookside Vineyard offers premium service of award winning wine from one of WA's smallest boutique grape producing properties.
Why not book and experience exceptional dining from
The Vineyard Kitchen
while enjoying a glass of wine in the stunning setting of English style gardens.
Opening hours:
Cellar door:
Fri, Sat & Sun 11am – 4pm
Tastings: Fri, Sat & Sun 11am – 4pm