Ashley Estate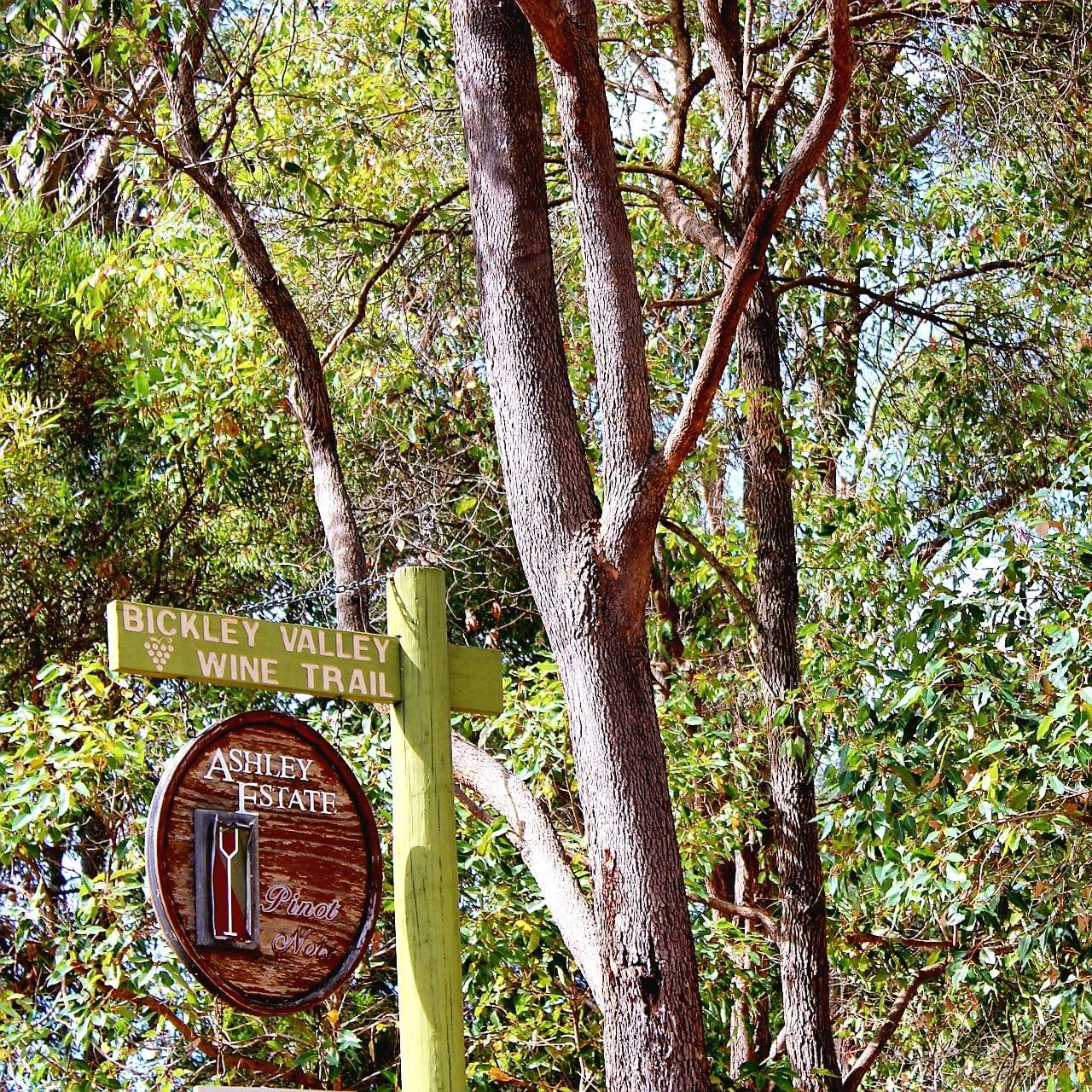 Ashley Estate is a hidden gem, hiding amongst the beautiful trees and scenic backdrop.
🍃John Ashley, the proud owner behind Ashley Estate planted the vineyard in 1989 with the Cellar door opening in 1998🍃
Asked what he is passionate about, John responded "I love making very good Pinot".
🍷Ashley Estate only produces and exclusively sells Pinot Noir, and he relies on his loyal repeat customers and word of mouth.