Labelmakers Perth Hills Wine Show 2021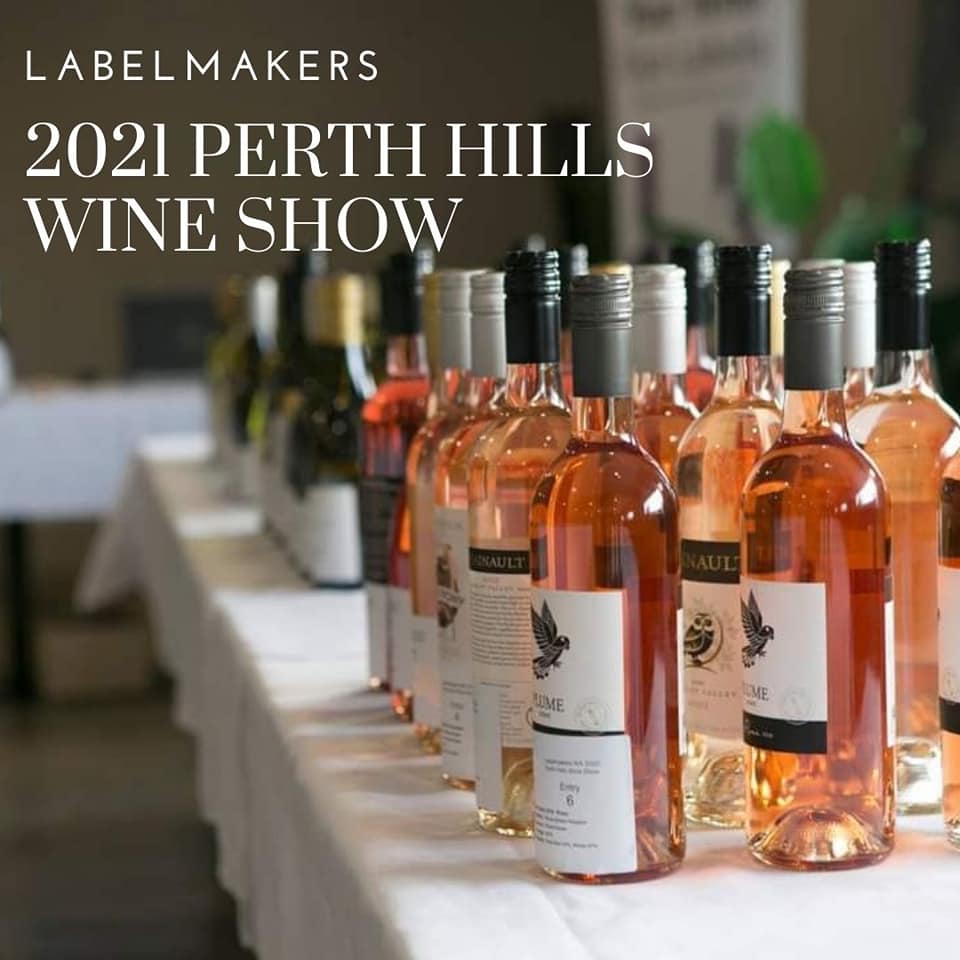 The Perth Hills Wine Show is returning for 2021 and we are excited to again announce Labelmakers Group as our naming right sponsor. The Perth Hills Wine Show is a celebration of our stunning Perth Hills Wine Region and our wonderfully progressive wine makers.We are looking forward to showcasing & sharing with you our delicious wine. Labelmakers Group is an Australian owned company and the leading supplier of custom labels and packaging solutions for a variety of market segments in Australasia.
The Perth Hills Vignerons Association are incredibly grateful for Labelmakers Group continual support of our beautiful region.
Visit them at www.labelmakers.com.au