Gold Sponsor – Fogarty Wine Group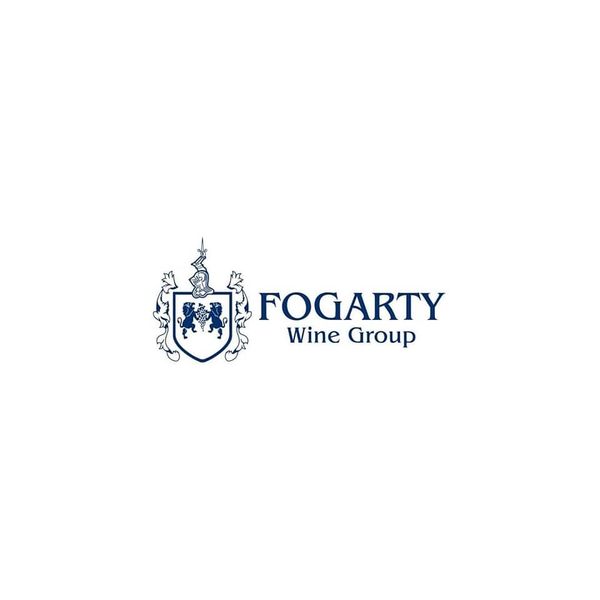 We are thrilled to celebrate our beautiful Perth Hills Wine Region with the Labelmakers Perth Hills Wine Show in September 2021.
We are always so incredibly grateful for the support of our sponsors, and we would like to acknowledge Fogarty Wine Group who will be presentingthe Gold award for Best White at this year's Show.
We thank #fogartywinegroup for their continual support of the #perthhillswineregion and we look forward to sharing with you the winner of this category.
* Due to restrictions, we are unsure whether there will be tickets available to the general public, however watch this space for the most up to date information. In the meantime, head to the venues socials and plan your trip to discover the #perthhillswineregion